We are a global healthcare company that believes in human optimization with expertise in innovative solutions for health and wellbeing by developing botanical based adaptogens, cosmetics and herbal medicines
A team of industry specialists have joined forces to cover the entire spectrum of the modern day pharmaceutical development lifecycle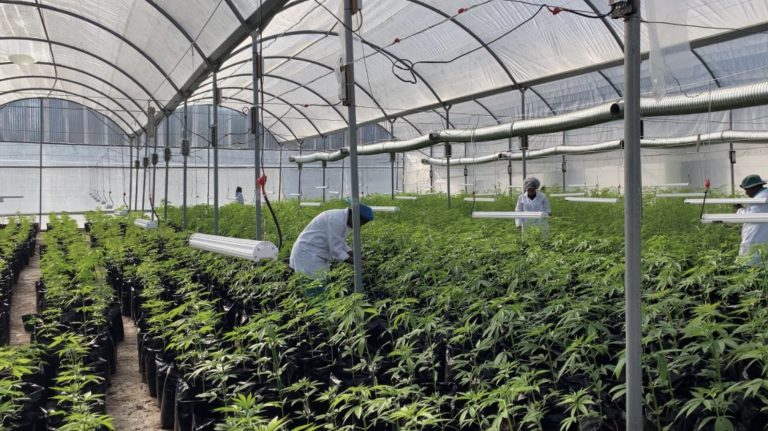 GACP 23 hectare medical cannabis cultivation site near Cape Town, SA. Greenhouse and outdoor medical cannabis with export capabilities of flower and extract.
Innovative natural adaptogens with local botanicals and CBD creating products for all facets of wellbeing: Mood, Mind, Energy, Cardiovascular and more.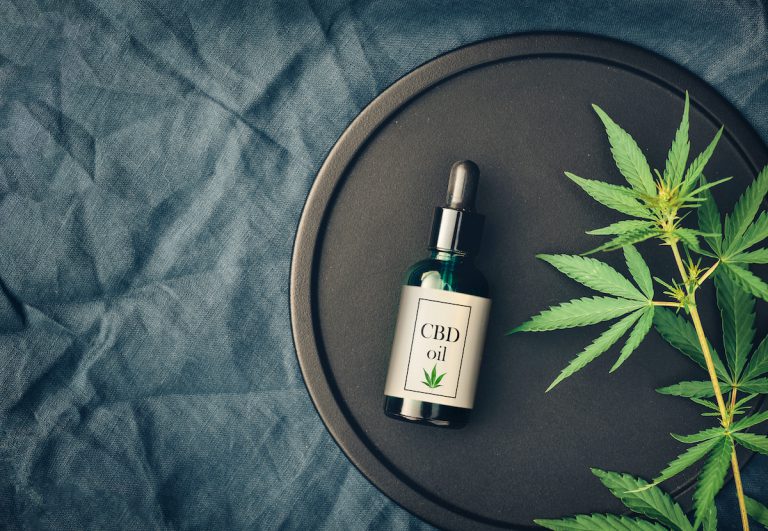 Cannsun has developed a full line natural cosmetics utilizing natural ingredients sourced from Greece, South Africa and Thailand
Solutions with global reach
We distribute our products to thousands of healthcare professionals and pharmacies worldwide. Our current projected growth will enable us to extend this further, so that we can help people everywhere live better, longer, lives.
Key manufacturing and distribution hubs
Cannsun Women of Influence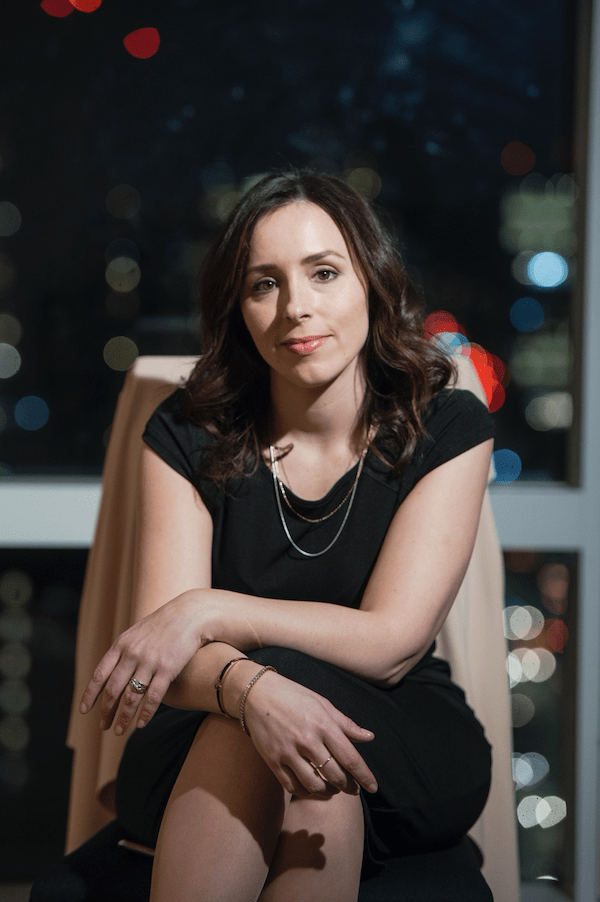 Ann Brum, an industry professional, and founder of Joint Venture & Co., a Boston-based business development agency, has embarked on a very ambitious goal; …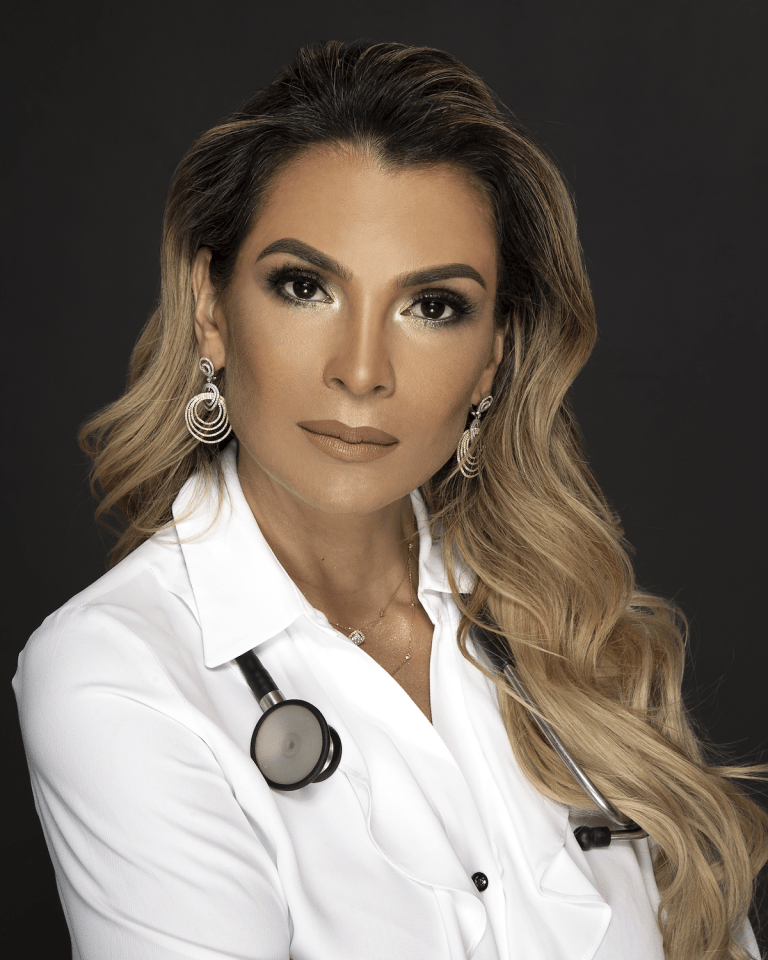 Dr. Sandra Carrillo earned her Medical Doctor degree from Universidad CES in Medellin, Colombia. She holds a Master's degree in Aesthetic Medicine from Baleares …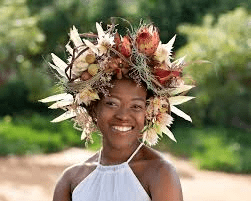 South Africa is ranked in the top three countries globally when it comes to plant and marine species endemism (species found nowhere else on earth).The …