Looking towards the future
We are focusing in R&D-driven growth, realizing collaborations with accredited academic and research centers:
With support from the research/academic centers we will develop innovative products that would lead in establishing therapeutic protocols for herbal medicinal products.
​Establish a novel R&D laboratory within Medhel premises aiming to develop orphan medicines (medicines targeting orphan indications), thus shortening the path from development to market.
Cannabis cultivation in Africa targeting high THCv strains most known for its medical properties. Grown and manufactured in EU-GMP certified facilities allowing for local consumption and European export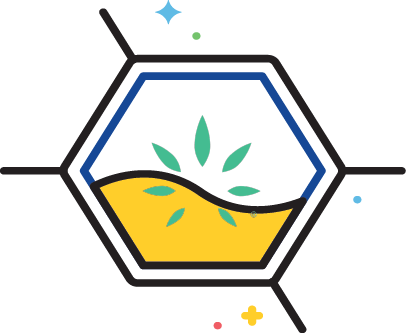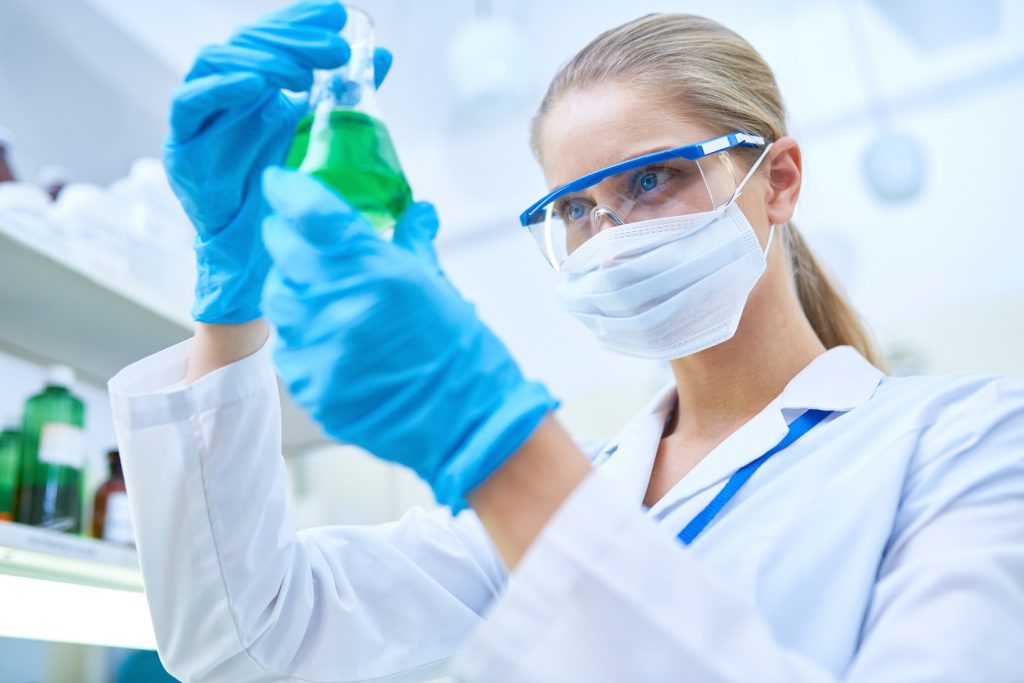 At Cannsun we combine a centuries long tradition of excellence with always keeping an eye on the future. Our skilled research and academic centers mean that we are always developing innovative products utilizing the latest in medical research. We are committed to always being on the cutting edge of medical development, and our research and development department is invaluable in that regard.
Medicinal Cannabis Cultivation
Cannsun is growing its presence in the medical cannabis industry at an unprecedented rate. Our research has yielded exceptional results relating to the medical benefits of THCv strains and we are moving to incorporate these into pharmaceutical solutions to help our customers live better, longer lives. The potential developments in diabetics medication and osteoporosis show particular promise and our research and development is hard at work to transform this into medical solutions for our customers.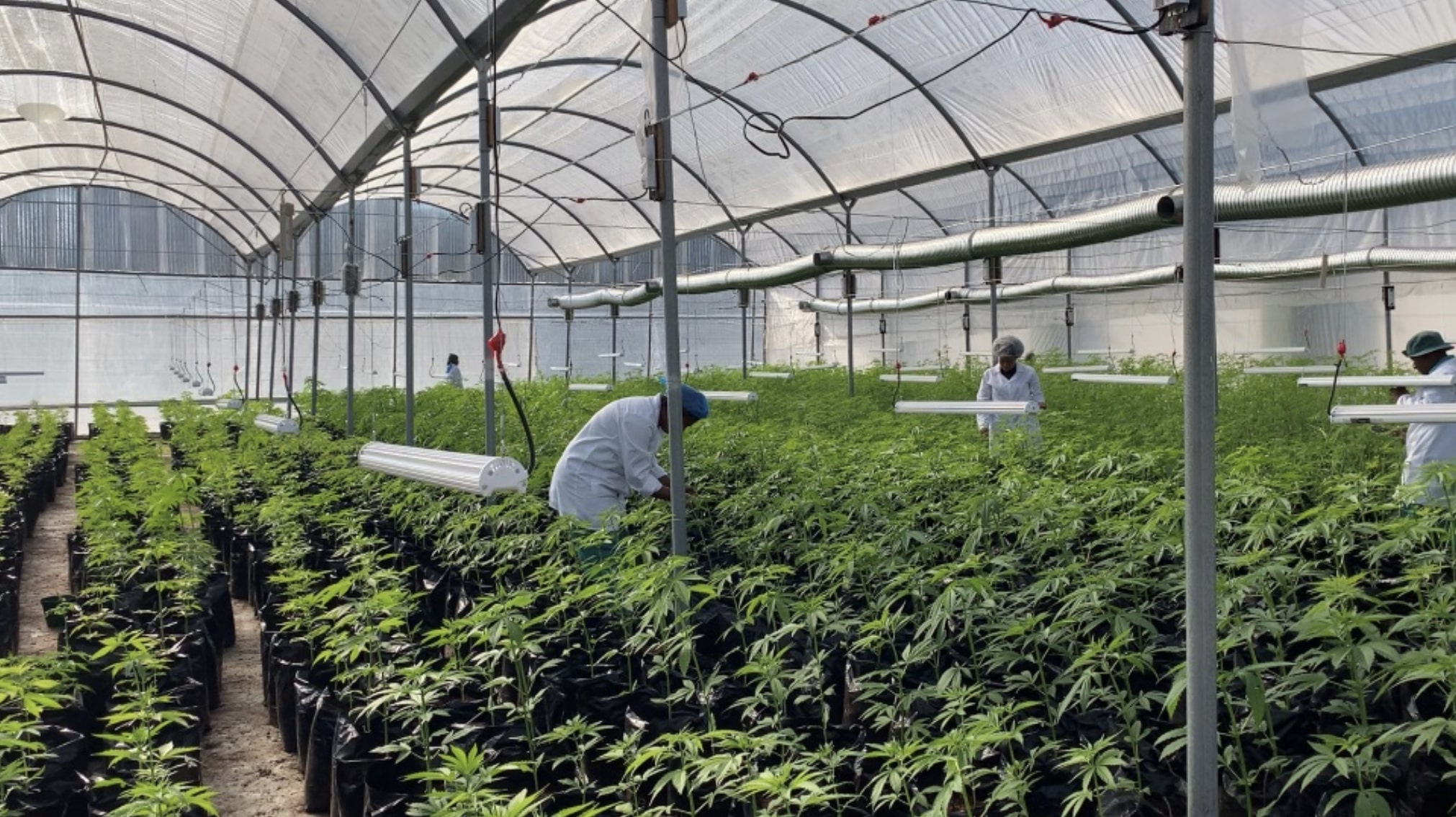 Cystic Fibrosis pain treatment
Fatigue medication
Neuro pain management
Stress and anxiety treatment
Gynecology products
Cardiovascular/hypertension treatment