We are actively driving research and development globally with partnerships specializing in the fields of interest. Our focus is to develop botanical based pharmaceutical medicine for in-market use globally
• Phase II Clinical Trial approved March 2022 in South Africa for the use of Psilocybin API for the treatment of Major Depressive Disorder
• Psilocybin cultivation research and development application submitted in South Africa on current 23 hectare property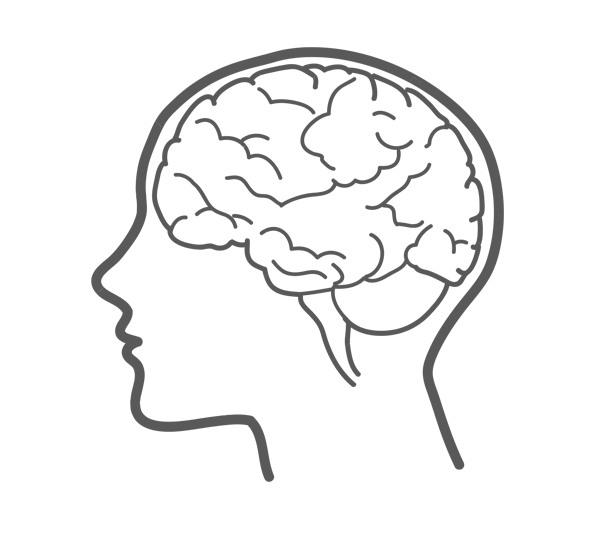 Cannabidiol (CBD) for the treatment of Traumatic Brain Injury
• Utilizing CBD API for the treatment of TBI in sports related head injuries
• Phase 1 Clinical Trial submission expected Q3 2022 with commencement late 2022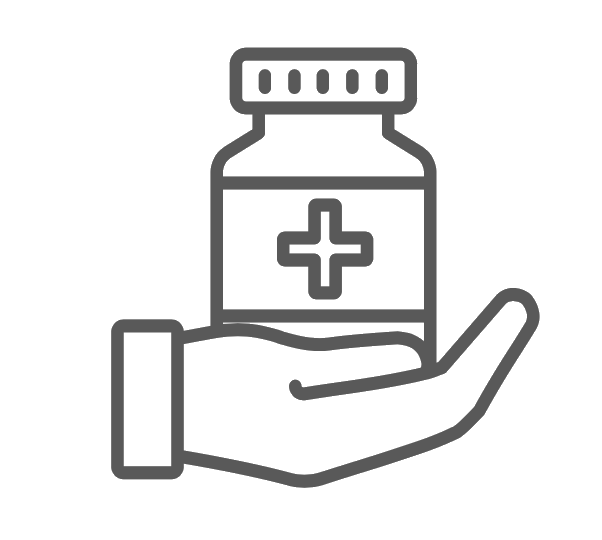 Cannabidiol (CBD) for the treatment Schizophrenia
• Utilizing CBD API in combination with other treatments in the reduction of relapse schizophrenia
• Phase 1 Clinical Trial submission expected Q3 2022 with commencement in 2023
Major depressive disorder (MDD) impacts more than 300 million people globally and has led to rising healthcare expenditures in both private and public sectors. Mental health conditions such as depression and anxiety cost the South African economy more than $12.5 billion because of mental ill health. Patients suffering from MDD are at higher risk of mortality than those who aren't; in sub-Saharan Africa, where an estimated 8.2 million people are living with HIV, MDD is one of the more prevalent co-morbidities in human immunodeficiency virus (HIV) and in women. Data presented by the South African College of Applied Psychology in 2018 (2) suggest that one in six South Africans suffers from anxiety, depression, or a substance use disorder. According to the data, 40% of South Africans living with HIV have a comorbid mental disorder, 41% of pregnant women are depressed, and about 60% of South Africans could be suffering from post-traumatic stress. Due to the high rate of relapse, which could be as much as 40-60%, new therapies and treatment modalities are urgently needed.
With an increased interest in the medical uses of psychedelics, new studies are emerging to explore their potential to treat mental health illnesses. Cannsun Medicinal Global, is looking to address physical and mental health diseases affecting a large population in South Africa by studying the effects of psilocybin with psychotherapy on HIV positive women who have major depressive disorder (MDD). Cannsun is a biopharmaceutical company has a large focus on research and development in both women's health and mental health diseases.
The SAHPRA approved trial is a double-blind, randomized, phase 2 feasibility study of psilocybin-assisted brief supportive psychotherapy in an HIV positive all female group with major depressive disorder. The trial will comprise of 30 participants and each participant will be inducted into the trial for three months in total. The trial will be conducted at TASK facilities in Cape Town, South Africa.
The aim of the study is not only to assess safety and efficacy of psilocybin in HIV positive individuals, but to also assess the entourage effect of estrogen and psilocybin in treatment of MDD in women.
Women have previously been under-represented in clinical trials related to mental health, and in trials where women were included, the published results were not always gender specific. In addition, post puberty, women have a 2:1 increased prevalence of major depression compared to men. Current treatment for depression is suboptimal or ineffective in approximately 50% of patients.
It is vitally important to have a deeper understanding of how women respond to medical treatment for major depression versus men in order to develop psychedelic therapies and treatment protocols for women that have clinically significant outcomes that are safe and effective.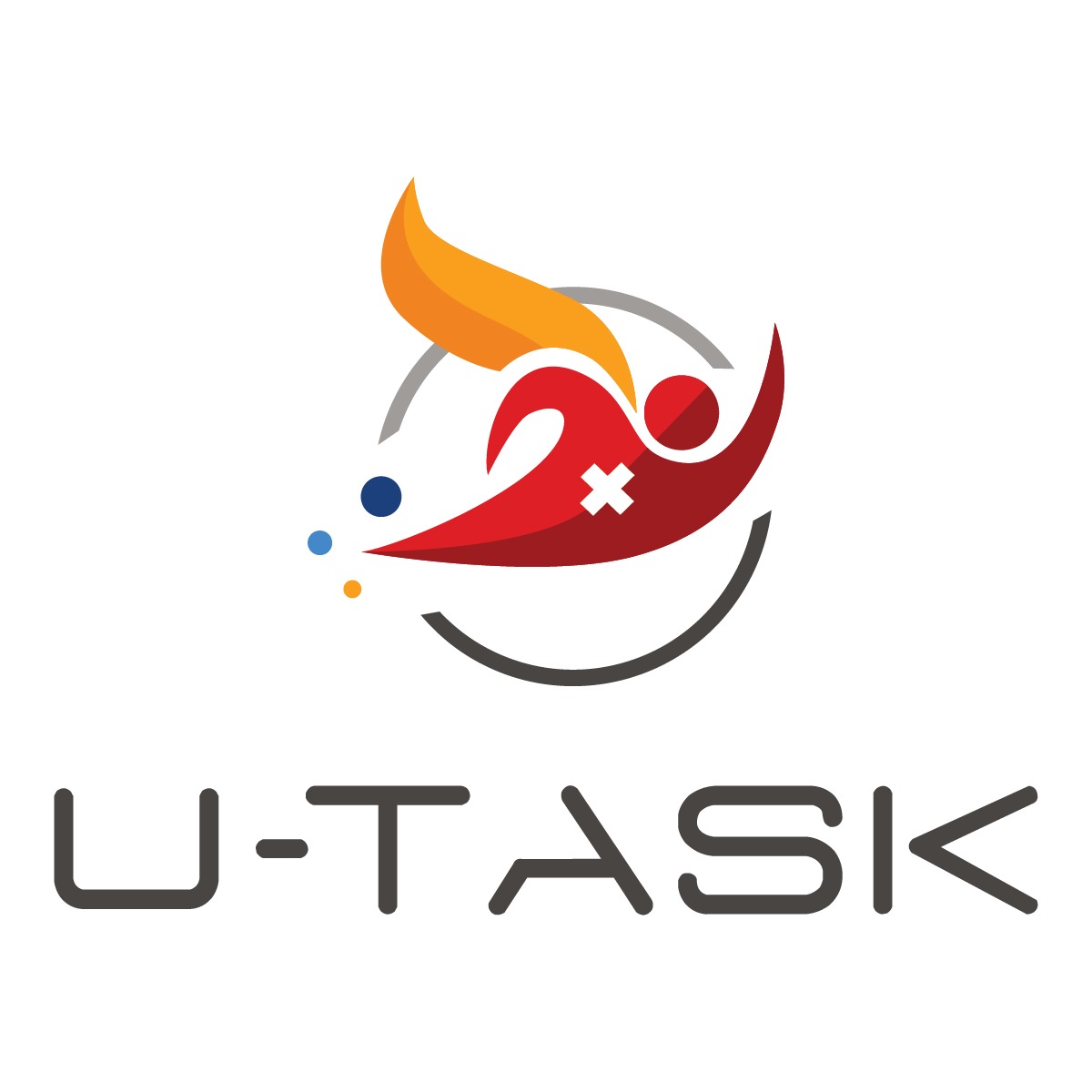 Established in 2005, TASK is a renowned research specialist organization in infectious diseases, most notably in tuberculosis (TB), COVID-19 treatment, and vaccines. TASK's founder, Professor Andreas Diacon, has been celebrated by the Bill and Melinda Gates Foundation as a "hero in the field" for his contribution to TB drug development.
The TASK clinical research organization (CRO) will work in conjunction with lead clinician for the trail Soraya Seedat, a distinguished Professor of Psychiatry and Executive Head of the Department of Psychiatry at Stellenbosch University in South Africa. Prof Seedat holds the South African Research Chair in Posttraumatic Stress Disorder from the Department of Science and Technology and National Research Foundation. In addition, she co-directs the Medical Research Council Unit on Anxiety and Stress Disorders. She has been the recipient of several awards including a World Federation of the Society of Biological Psychiatry Fellowship, a Lundbeck Institute Fellowship Award in Psychiatry, an MRC mid-career award, and an Anxiety Disorders Association of America Career Development Award. She has co-authored more than 170 peer-reviewed journal articles and book chapters and has extensive research experience in the assessment and treatment of anxiety disorders, with a special interest in clinical and translational work in childhood and adult posttraumatic stress disorder.
Cannsun has established strong partnerships with NPO Changing Lanes South Africa (CLA) focused on developing and enriching the lives of woman in South Africa. Changing Lanes Africa (CLA) creates and facilitates opportunities that empower and develop young women that fall into the NEET category. They provide pyschosocial development workshops, self-awareness incubators, and EQ accelerators.