The standard for medical development
Pioneering Medical Advances
We are a science led global healthcare company looking towards the future. Cannsun has always been on the cutting edge of pharmaceuticals and healthcare, marked by a tradition of producing the latest in medical innovation. Today, Cannsun continues to grow and develop pharmaceutical solutions while merging traditional medicines to include cannabinoid alternatives.
Cannsun is Europe's first medical manufacturer
with a vertically integrated cannabinoid division.
The recent developments in cannabinoids have illustrated that their potential is endless and untapped. Cannsunn is dedicated to the production of high-quality healthcare, medical and wellness products that it has always been known for, in addition to providing the latest in medical cannabinoid development. Cannabis development is one of the fastest growing healthcare markets globally, and Cannsun is perfectly positioned to produce the latest products in line with these developments.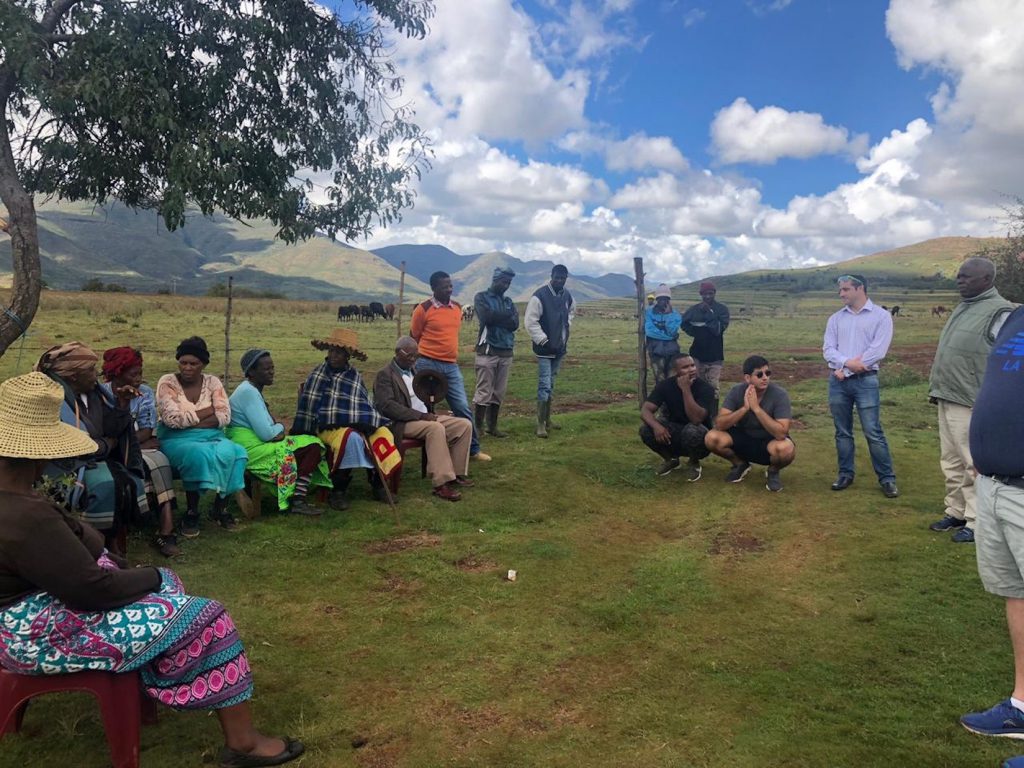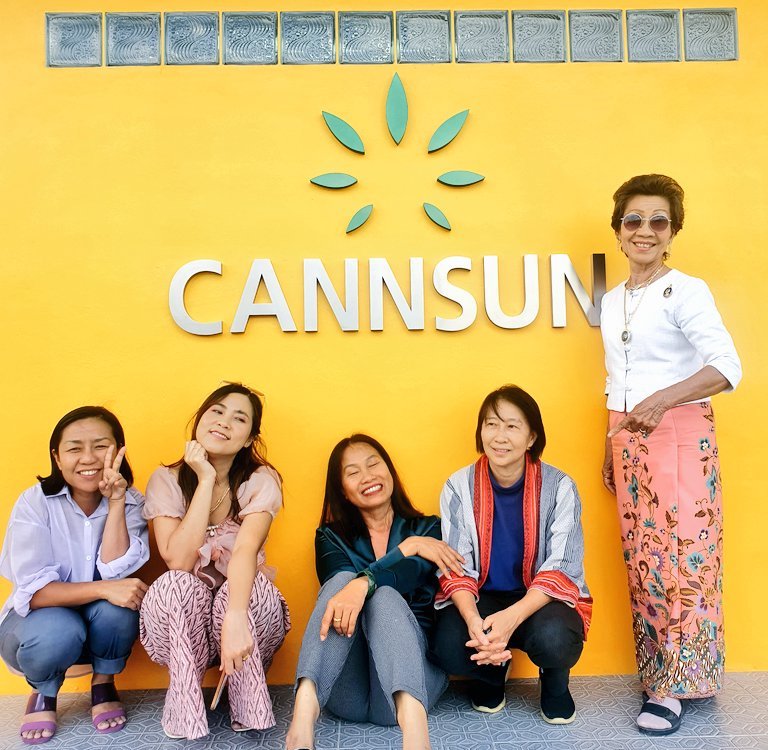 Heath & Wellness Medicine
Cannsun seeks to enhance the lives people around the world by producing the highest quality, natural, pure African and Greek cannabinoids and botanicals, providing state of the art medical solutions. Our projected growth indicates that we will be the largest cultivator of medical grade cannabis plants in Africa and Southern Europe, positioning us uniquely to provide cutting edge bio-cannabinoid medical solutions. Cannsun has extensive expertise and proven a track record in bringing a product in healthcare market.
Cannsun continues to grow and develop pharmaceutical model while merging traditional medicines to include cannabinoid alternatives for treatments of: 
Co-Founder of Cannsun South Africa and Chief Executive Officer of the Cannsun Medhel Group. David is also a Director of Propagation Services Canada one of the largest Cannabis facilities under glass in Canada, and Former Managing Director of Natures Hemp Ltd in Canada, a company developing food-based hemp products with the University of Manitoba and the Ontario Government. David has over 20 years working with public and private companies in the agriculture, resource and technology sectors. He has an extensive network of contacts and relationships throughout MENA, Europe, the Former Soviet Union (FSU), Asia and Africa with significant experience in mergers and acquisitions.
Greg obtained his Bachelor of Commerce degree majoring in Business Law and Economics from the University of Alberta, Canada. Greg recently retired after 11 years as an Investment Advisor and Portfolio Manager. He turned his core focus on the pharmaceutical and cannabis industry in 2013. Greg has been actively involved in financing of Canadian and international cannabis startups and brings both experience and knowledge of the capital markets.
Head of Women's Health & Chief Science Officer
Donaghue's role relates to regulatory aspects of the business, as well as new product and portfolio development and new business and strategic research development. Donaghue holds an MBA with a background in biochemistry and pharmacology (focusing on active molecules in natural medicines) with the South African Herbal Medicine and Science Institute. Donaghue has 9 years of sales and marketing experience within the pharmaceutical industry, in both the public and private sector, across a broad range of therapeutic areas including Woman's health, CNS, Respiratory, Gastroenterology, Anaesthesiology, dermatology, Cystic Fibrosis, Pancreatic Cancer and Pain. Her passion is philanthropy, people and business, and she is a keynote motivational speaker for the Global Business Roundtable.
Director & General Counsel
Stephen has over 20 years of experience as general counsel, legal advisor, director and project manager at corporations, funds, law firms including Deutsche Bank (UFG), Integra Group, Clifford Chance, Damac Properties and several funds. He has gathered international experience having worked in New York, Moscow, Dubai and Geneva. His experience has been very diverse across sectors and territories including joint ventures and M&A, capital markets, debt and equity financing, infrastructure and funds. He has served on the boards of AIM, TSX and AIM-listed entities as well as several funds. Stephen graduated from Georgetown University Law School and is a member of the New York Bar. He speaks English and Russian and currently resides in Barcelona.
Dr. Michel Georges Magouritsas
Dr. Magouritsas obtained his PhD from the University of Ferrara in Italy. He has over 35 years of pharmaceutical experience with dietary supplements and botanical medicinal products. He has also collaborated on a scientific level, both with academics and with government research organizations in Greece and abroad. Dr. Magouritsas has participated in several international scientific forums regarding the evaluation, identification, and monograph development of medicinal plants. He has done extensive research and development work on anti-aging formulations and has published his in-vitro pilot study in the official journal of the European Federation of Biotechnology.
Quality Assurance Director
Theodoros is a graduate from the University of Patras specializing in Biochemistry & Biotechnology. Theodoros was born in Vonitsa, Greece and currently holds position as Quality Assurance Director. He has over 15 years experience in management positions in the pharmaceutical sector. Theodoros has held positions in Quality Assurance and as a Qualified person for companies such as Uni Pharma S.A. and Layipharm S.A.
Head of Operations Thailand
Bhunyanee is a Thailand-based Chemist who has built a career working for Thailand and Italian based companies. The previous 17 years she has been with Eagle Chemical IND. of Thailand and Alpa SPA of Italy in roles from Research and Development Officer, Sales and Chief Operating Officer. In her role at Cannsun Medhel Group, Bhunyanee will directly support both the CEO and COO. She is a graduate of Sukhothai Thamathirat (Technology) University in 2002. Over the past several years, Bhunyanee has been in the Cannabis space making Bespoke cosmetics and natural medicine. She has been key figure in the project development in Asia.