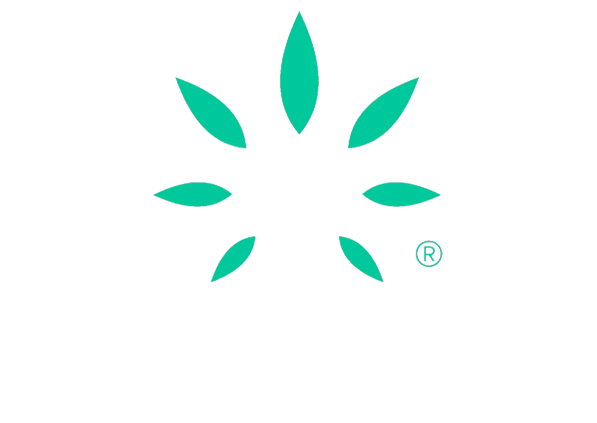 At Cannsun we are committed to ensuring
patient access

to

medical cannabis
We aim to help educate patients on the use of Cannabis and how it can help them treat with their specific ailments and to gain a deeper understanding of how cannabis can be used in their daily lives. Our team is dedicated to producing high quality strains to suit the need of the individual.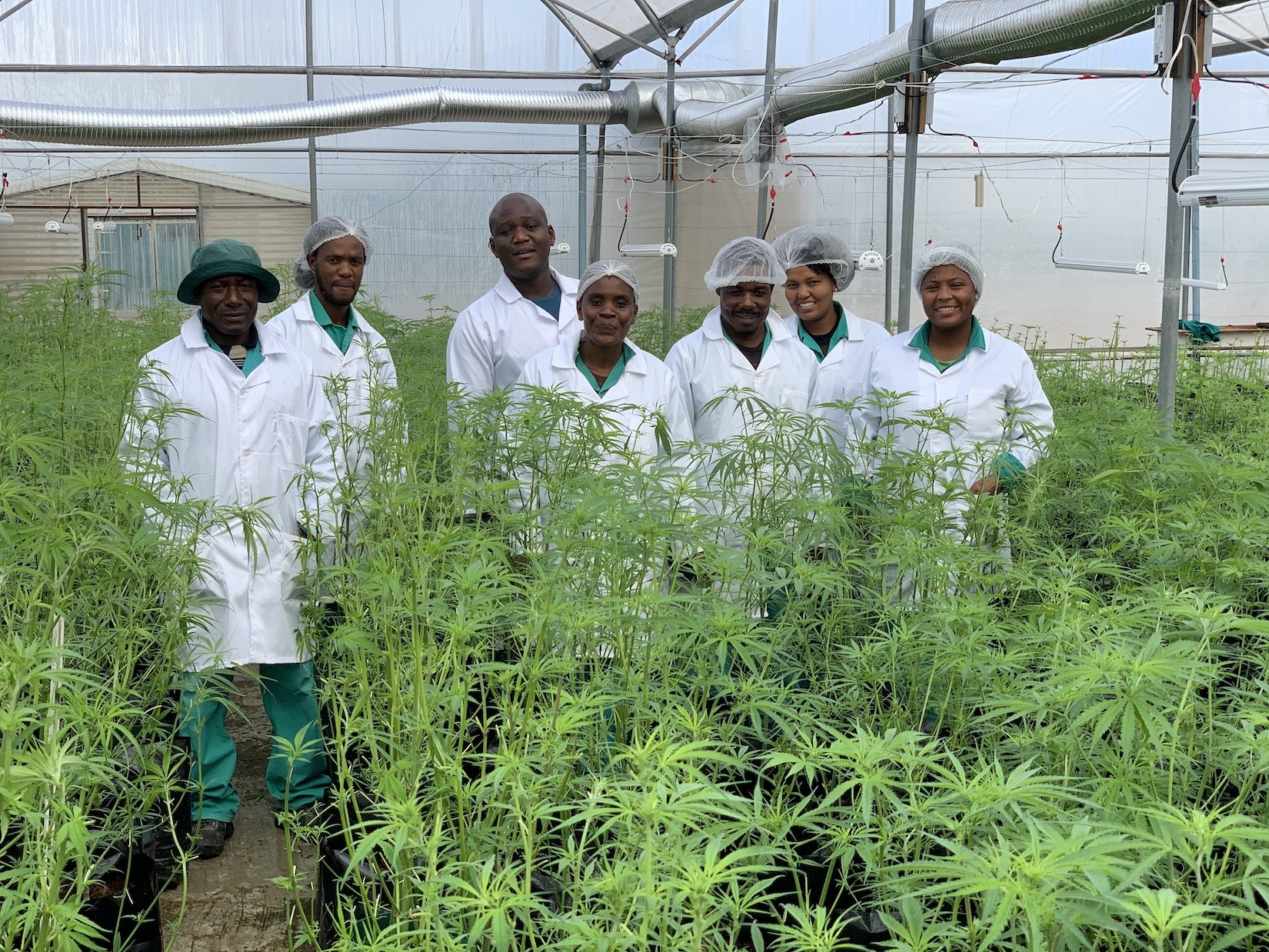 Cannsun is a healthcare company with over 100 years of experience producing high quality medical solutions through innovation, research and development which leverages our global expertise and experience.
Cannsun seeks to enhance the lives people around the world by producing the highest quality all  natural organic  pure African cannabinoids and the best botanicals from Africa, Asia and the Mediterranean to  provide state of the art medical solutions for patients. Cannsun with its R&D with local and international universities is  uniquely to provide cutting edge bio-cannabinoid medical solutions. Cannsun has extensive expertise and proven track record in bringing proven  products to the  healthcare market.
At Cannsun we have a passion to deliver the best organic Cannabis products to all patients, Our team is very experienced in the plants benefits and we have compassion for our patients to give them access no matter what their financial situation. We plan to offer Compassion pricing for patients who are struggling with financial pressure of today's world. Our goal is for all South Africans to have access to Natures Medicine as God intended.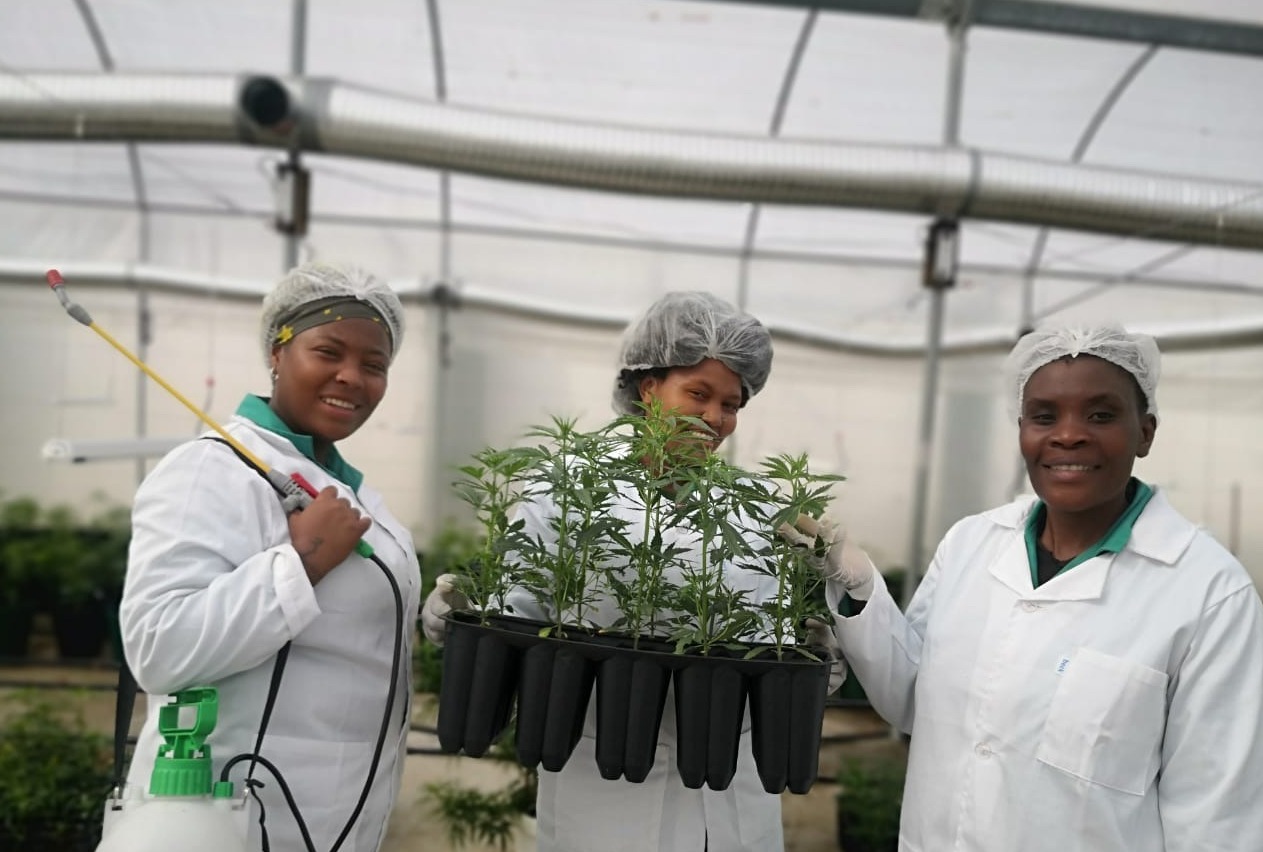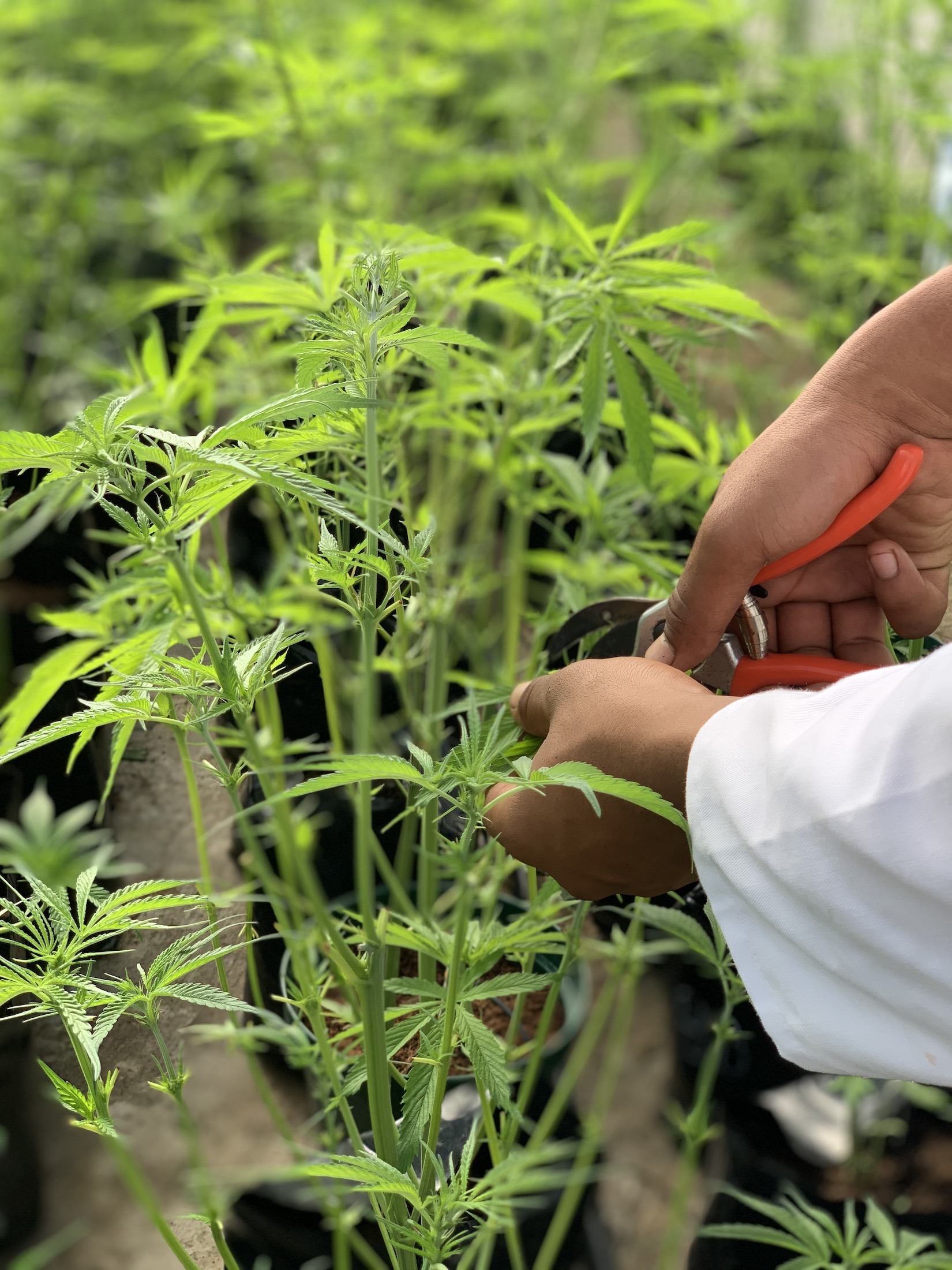 The recent developments in cannabinoids have illustrated that their potential is endless and untapped. Its Cannsun goal to offer compassion to all its clients and the best help to get you to your maximum potential to easing your daily pain. The partnership with Medhel and its doctors network in South Africa and around the globe gives Cannsun patients access to research work from top Universities in Europe and Asia working in the Cannabis space for treatments of Cancer, Mental Health, CVS, CNS, Anxiety, Sleep, Diabetes and many other ailments. Cannabis development is one of the fastest growing healthcare markets globally, and Cannsun Medhel partnership is perfectly positioned to produce the latest products in line with these developments for improving our human potential.
Cannsun has facilities in Asia, South Africa and Lesotho. Our seed to sale approach ensures a consistent, safe and high quality product.
Cannsun is committed to taking South African Botanicals products including Cannabis across the globe while creating jobs in South Africa. When fully operational we expect to create more than 250 jobs in the Western Cape. We are proudly a BBEEE company that's believes in supporting our community. Cannsun is focused on human optimization and being able to live life pain free.
Please email us for more information and help us advocate for all south Africans to have full access to Medical Cannabis
Pharmacies under distribution
Combined THC and Hemp Cultivation